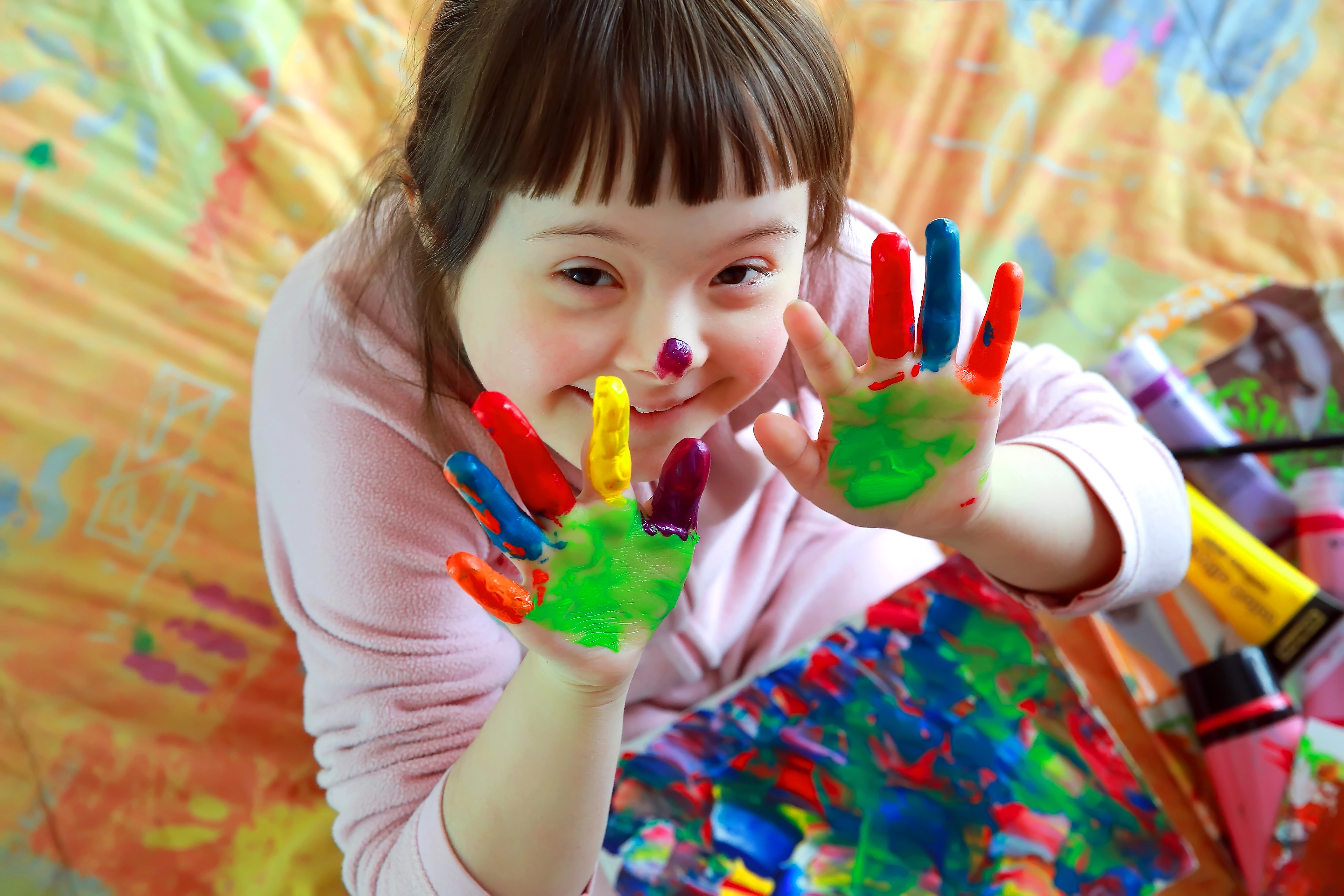 At L & D we show compassion and respect to all.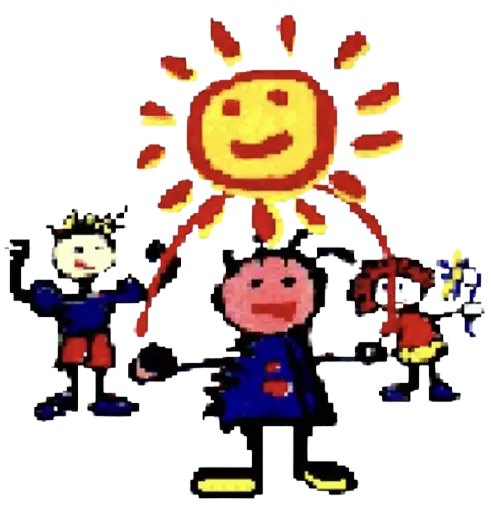 Mission Statement
Our mission statement is to show respect for all life, help others to have compassion for the elderly, for unborn children and their mothers, for persons with disabilities, and for all those who are unable to themselves.
Give courage and strength to protect those who cannot protect themselves and to support their family members. We will be ever hopeful that our nation will be more caring towards those who cannot speak for themselves, let our light shine to illuminate the darkness of ignorance and prejudice so that in the future we will be known as a nation which respects all life.
Preface
The home care industry of today is at a crossroad. Sometimes families feel that they are being pushed aside and forgotten in the maze of bureaucracy and the frantic rush of big businesses.
Individuals with development disabilities and/or their families are asking for assistance that will guide them through the services and programs available to them and then to implement or provide these in a caring and professional manner.
L & D, through the bond of a common goal, the clients and/or their families along with Support Coordination will work together as a team with a single minded focus on improving the quality of life for those individuals with development disabilities.
The experience, knowledge, drive and compassion it takes to achieve these kinds of services has been assembled in the management and staff of L & D.